BOSTON CHRISTMAS TREE FREE DELIVERY
Discount Prices for Boston Customers
We have our own delivery team and offer discount prices to Boston Residents. Please feel free to contact me directly with any questions. Txt/Call 978-886-9287 or christmastreesinthemail@gmail.com. Owner lives on E 4th St South Boston.
BOSTON ZIP CODES ONLY. ALL OTHER ZIPS WILL BE CANCELLED AND REFUNDED
(Other locations purchase on main website)
We have 2 trailers and will be delivering Christmas trees to Boston every Monday, Wednesday, and Friday starting Nov 26th and ending December 20th. Select your tree, Fill in your address, and select your delivery date. We do the rest.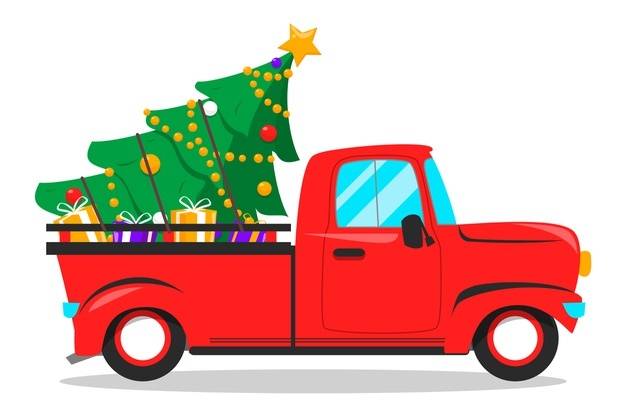 We Deliver to: All of Boston(East, South, Fenway, Allston, Charlestown etc. ALL) Dorchester, Quincy, Brookline, Somerville, Cambridge, Revere, Chelsea, Arlington, Everett , Malden, Medford, Melrose, Winchester, Woburn, Stoneham,                                     Wakefield, Saugus, Reading, Wilmington, Tewksbury, Andover
Select Tree/Wreath, Fill In Address, Pick Delivery Date
Anyone Inside Circle is Eligible 
Heavily Discounted for Boston Zips
Thanks!
This field is required
This field is required